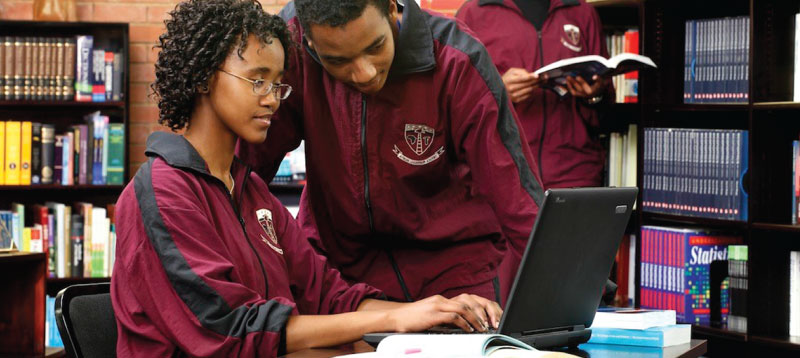 GUIDING PRINCIPLES
---
CEDAR Foundation is a Charitable Organization based in Canada.
CEDAR Foundation is privately funded and does not seek, solicit or accept monies from outside individuals, groups or governments.
CEDAR Foundation is not associated or affiliated with any social, religious or political organization.
Some projects are independently designed, operated and managed by CEDAR Foundation alone.
CEDAR Foundation does not donate to others, but instead serves as a partner to a selected few working to increase their services and capabilities.
"Education is the most powerful weapon which you can use to change the world."
Nelson Mandela
CEDAR Foundation has always had clarity of purpose…to be an innovative Social Change Agency utilizing long-term quality education to prepare selected youth for a significant expansion of their cultural, social and economic status.